Los Gemelos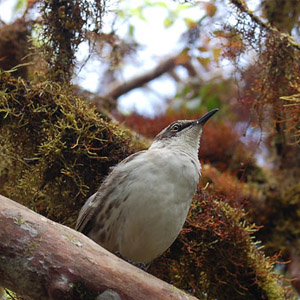 Los Gemelos, or the Twin Craters, are located opposite each other on both sides of the road leading from Puerto Ayora to Baltra. The name is only figurative; not real craters, these formations were created by the collapse of surface material in underground fissures and chambers. The view is breathtaking.
Highlights: Pit craters, Scalesia Forest
Possible Activities:* Short hiking
Type of Landing: Dry Landing
Difficulty: Easy/Moderate
*Activities will be operated according to each boat itinerary.